Harps Capability
Harp Web Sites
---
In addition to video conferencing and huddle room design, Harp can offer complete immersive audio visual solutions for the whole building.  Conferencing booking systems allowing visible booking information and company branding to be displayed  Reception signage for initial wow factor  Mission critical control rooms for precise monitoring of information  Passenger information displays for transport links  Digital Signage advertising displays to draw peoples attention  Wayfinding Screens for shopping centres and tourist sites  Thermal Screening Camera Solutions for COVID protection
Some Harp's specialist areas of activity: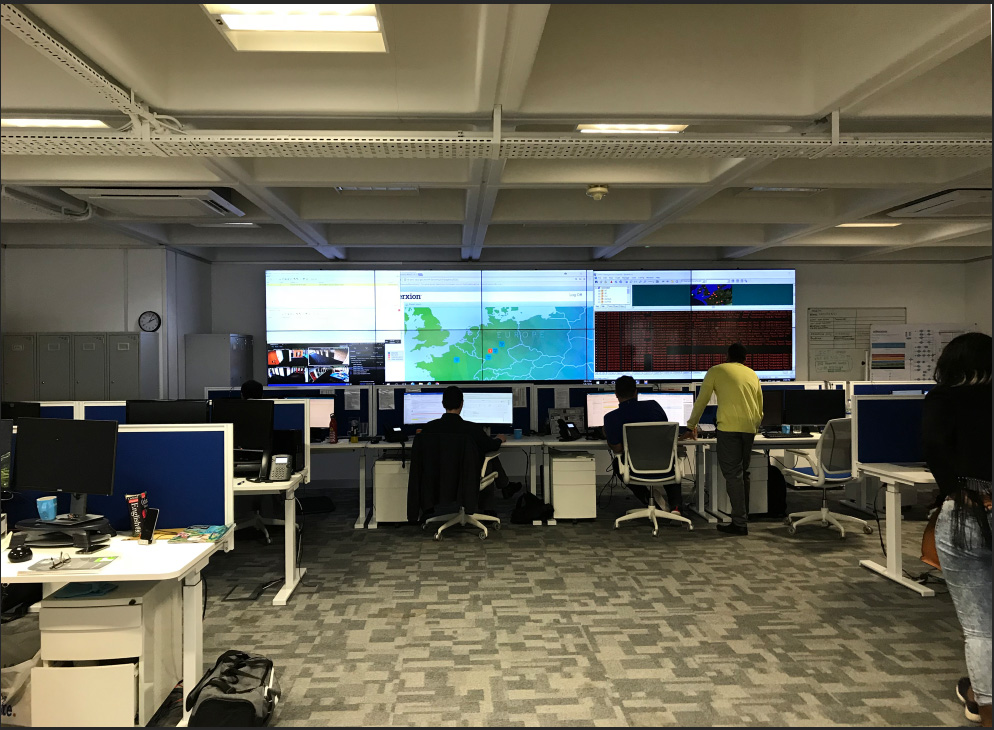 Control Rooms
Video Walls, KVM, Bird Tables, Access Control and Consoles
Harp design, supply, install and command and control systems. It designs from first principles 'who needs to see what to do their job. Core skills is in the physical ergonomic design and integration of multiple images sources into one continuous screen surface.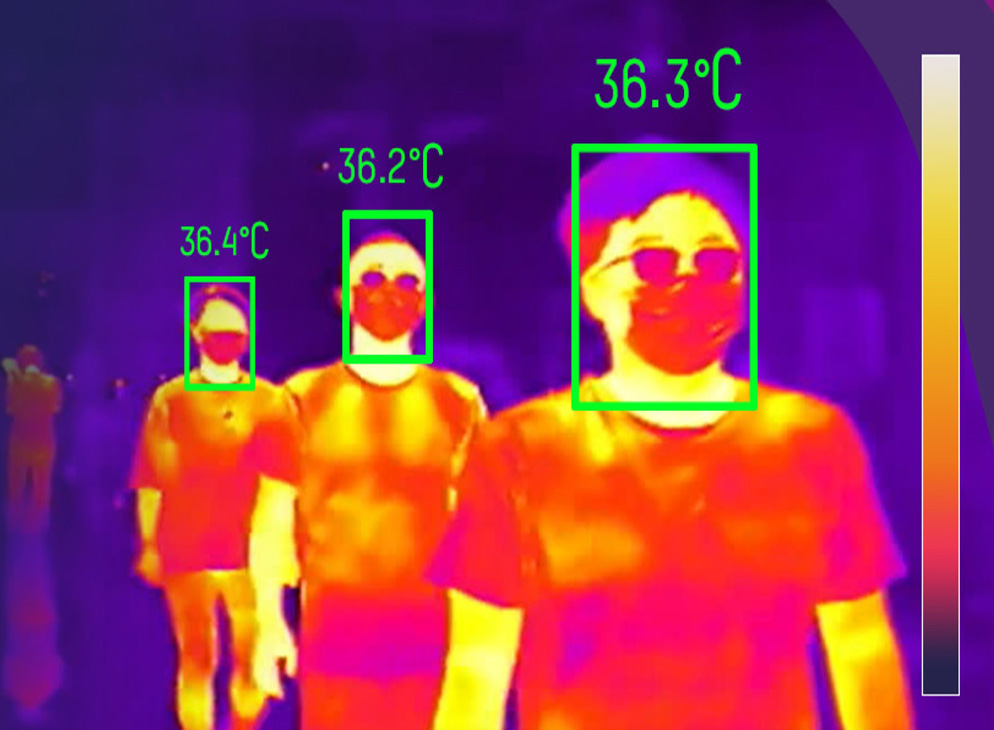 COVID Screening
Solutions detecting entering an area with COVID-19
As part of the bid to combat coronavirus Harp can offer a first line of defence for people entering a building. It will detect those with an abnormal temperature and sound an audio alarm, send email to a supervisor and active a mag lock to prevent door access.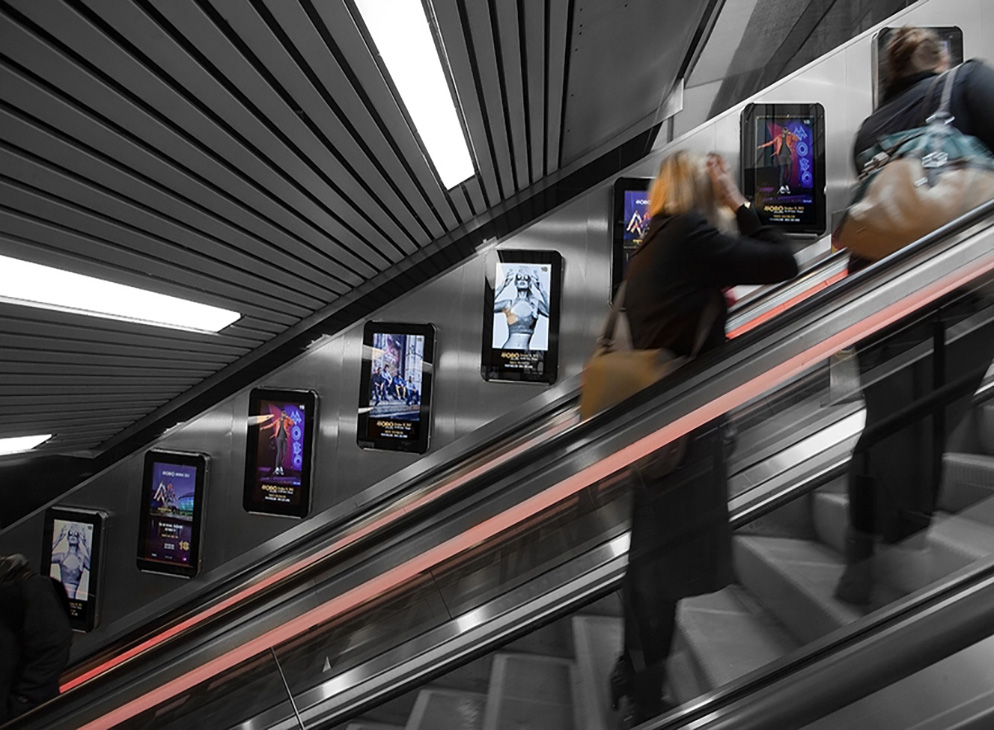 Dynamic Signage
Solutions available fro advertsing in the transportation arena
Harp supplies, installs and maintains Dynamic Signage Systems for transportation infrastructure projects from small escalator panels to larger screen LCD to LED. Harps expertise in IP65 enclosures and thermal management delivers a robust and safe solution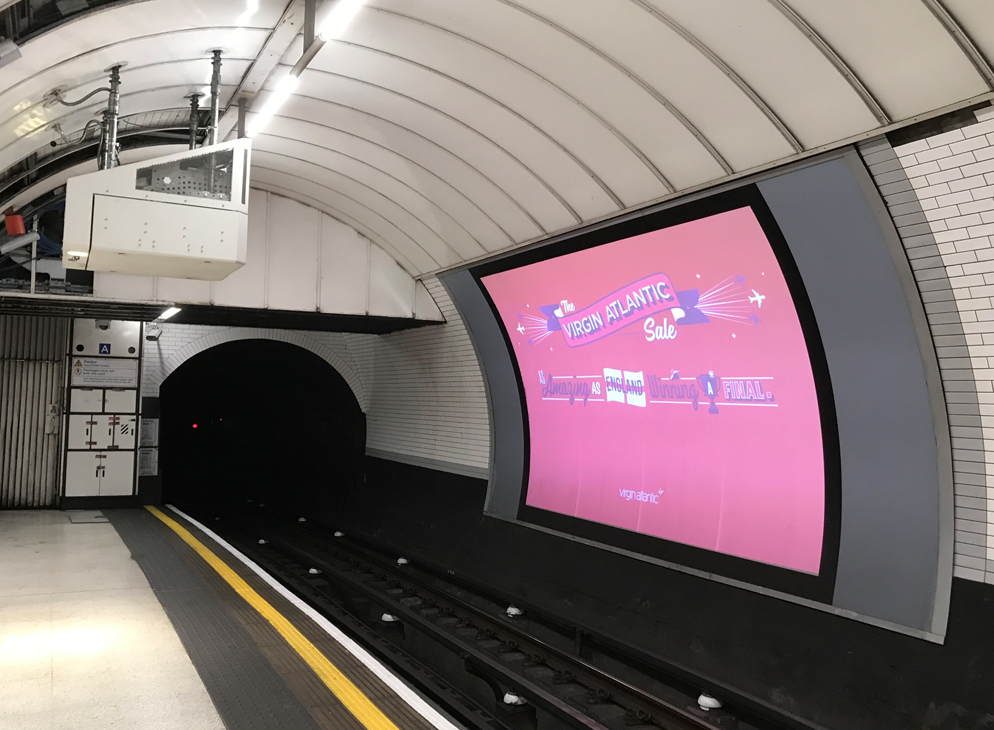 Special Projects
Where Professional engineering skills are needed
Harp have delivered tailored projects which require a large amount of technical expertise including train detection systems to ensure blanking of projected cross track images to prevent dazzling of the drivers to thermally managed displays work in direct sunlight.
Phone: 01329 844005
Email: sales@harpvisual.co.uk
Copyright 2020 © Harp Visual Communications Ltd